Download PDF Mixer
Download PDF Mixer to Reorder or Add Pages to Existing PDF Files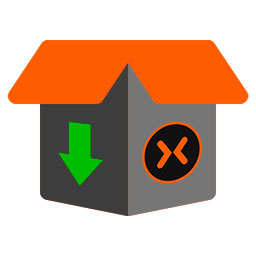 PDF Mixer is a powerful PDF page editor tool which allows you to mix PDF pages of multiple PDFs, add PDF pages from one PDF into another existing PDF file, or import pages from WORD, Excel, PowerPoint to a PDF and save them to a new PDF file.


Product Name: PDF Mixer Version: 1
File Size: 35 MB
How to Install: Please click the Download button to download the EXE installer and then install.




Download PDF Mixer Now!

Windows XP / Vista / Windows 7 / Windows 8 / Windows 10 / Windows 11 & Server (64/32 bit) or Later - 35 MB




PDF Mixer allows you to mix PDF pages in different PDF files into a new PDF file, and also it enables you to import Word Docx, Excel spreadsheets, PowerPoint slides and images to new PDF pages. With PDF Mixer you can create new PDF pages from existing PDF documents. Besides, you can reorder PDF pages, rotate the page orientation, create blank pages and duplicate existing pages. PDF Mixer can save your time when you want to process and mix pages in 2 or more PDFs.